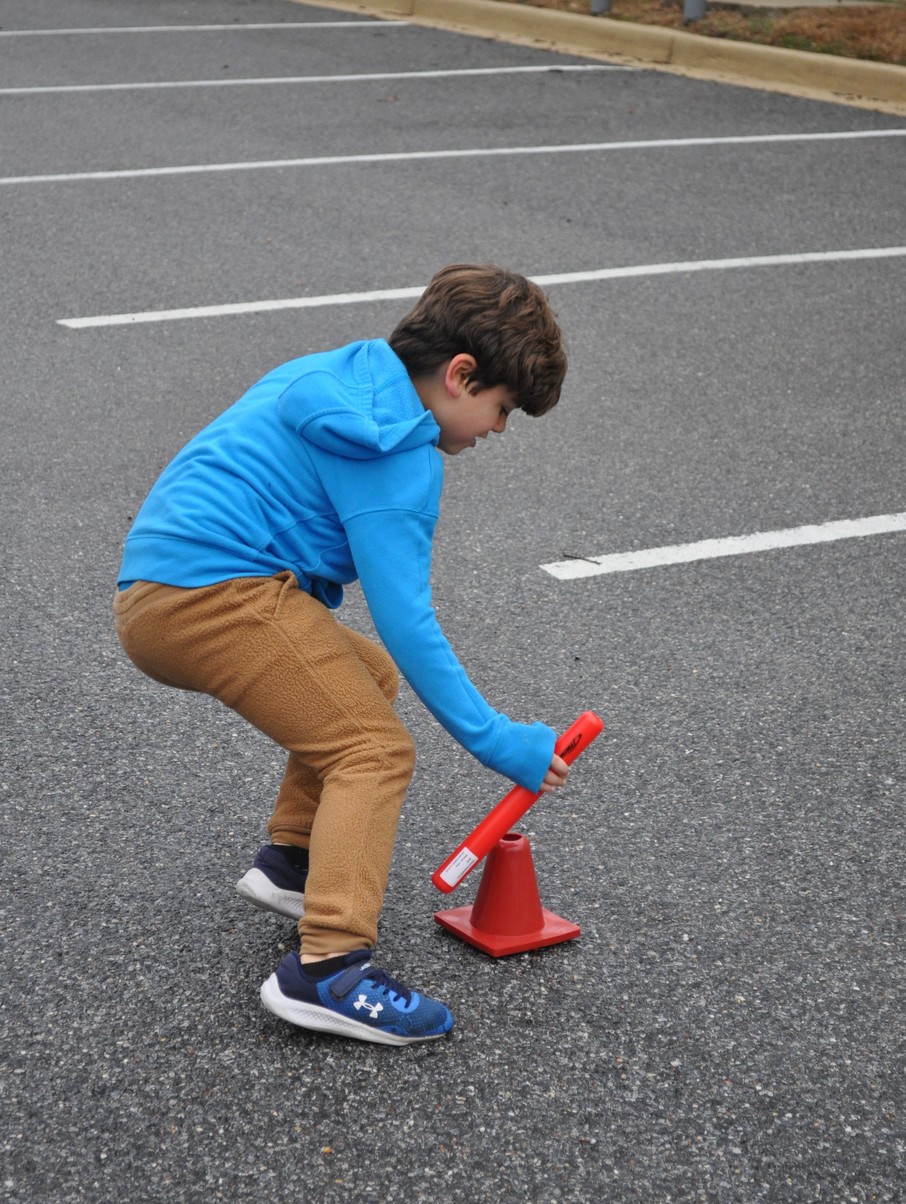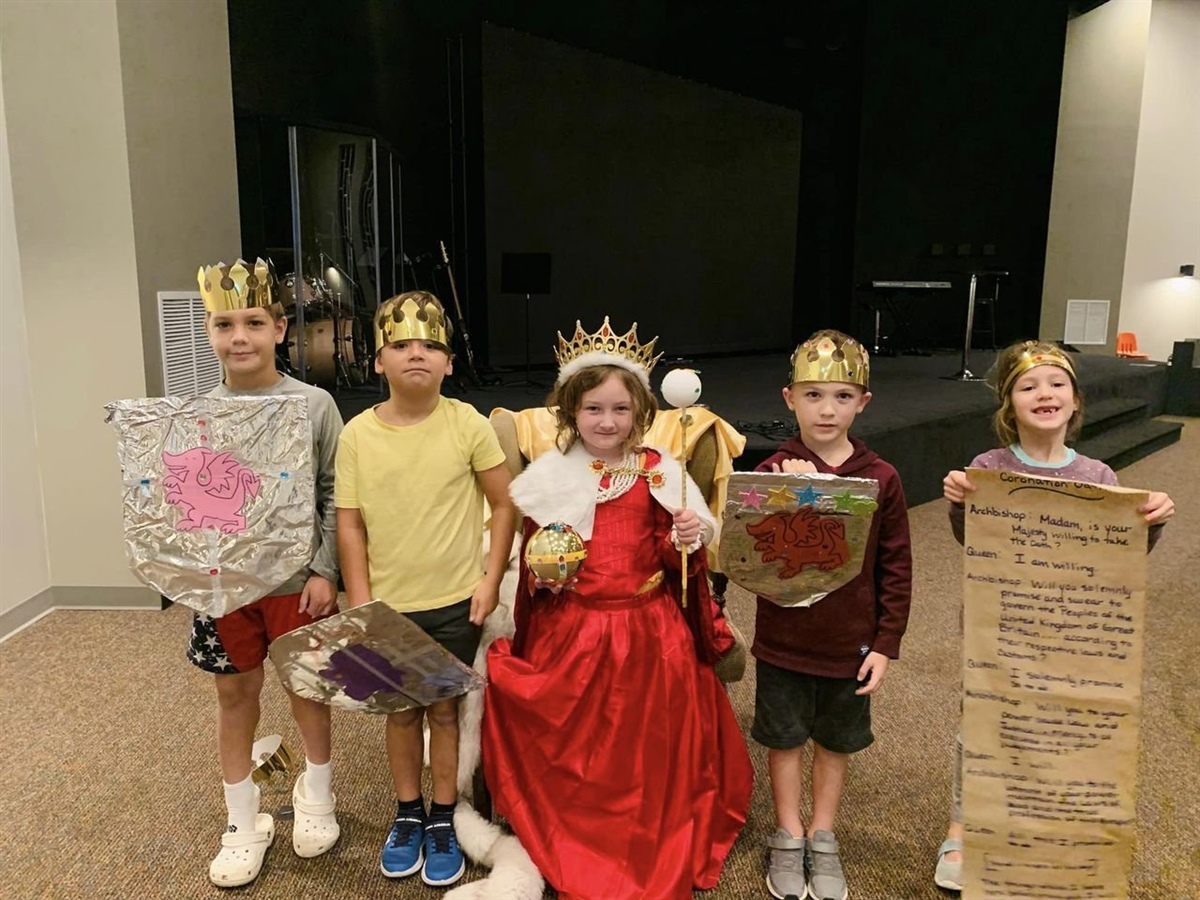 ---
Our Elementary department is a combined effort of parents to instruct our 1st - 6th graders in a cooperative setting. At least one parent of each elementary-aged student is expected to actively participate each day in some way. Most classes are taught by parent volunteers, while some electives are taught by paid tutors. Other parents may assist with teaching, set-up, clean-up, or other behind-the-scenes activities. We believe that the Lord has given each person unique gifts and talents, and that by contributing these, our collaborative is strengthened and our children are greatly benefitted.
---
COURSE DESCRIPTIONS
To go directly to a course description, click on the course names below.
To register for the the 2020-2021 School Year click here: Class Registration
(A 6th grade transition class option is available, which is designed to prepare our older Elementary students for the coming Middle School years. See info below.)
Teacher: TBD
Required Text: TBD
Materials: Class Length: 75 mins/24 weeks
Class Time: Thursdays 9:30-10:45
Course/Materials Fee: $124
Homework Level: Light
Course Description: This class will cover US History in a fun and creative atmosphere for children in 1st-3rd grades. Students will be engaged in hands-on learning activities to help them learn all about US History! Homework will be a light to moderate amount to help round out your social studies curriculum.