Nursery thru Kindergarten
Toddlers, Preschool, Pre-K/Kindergarten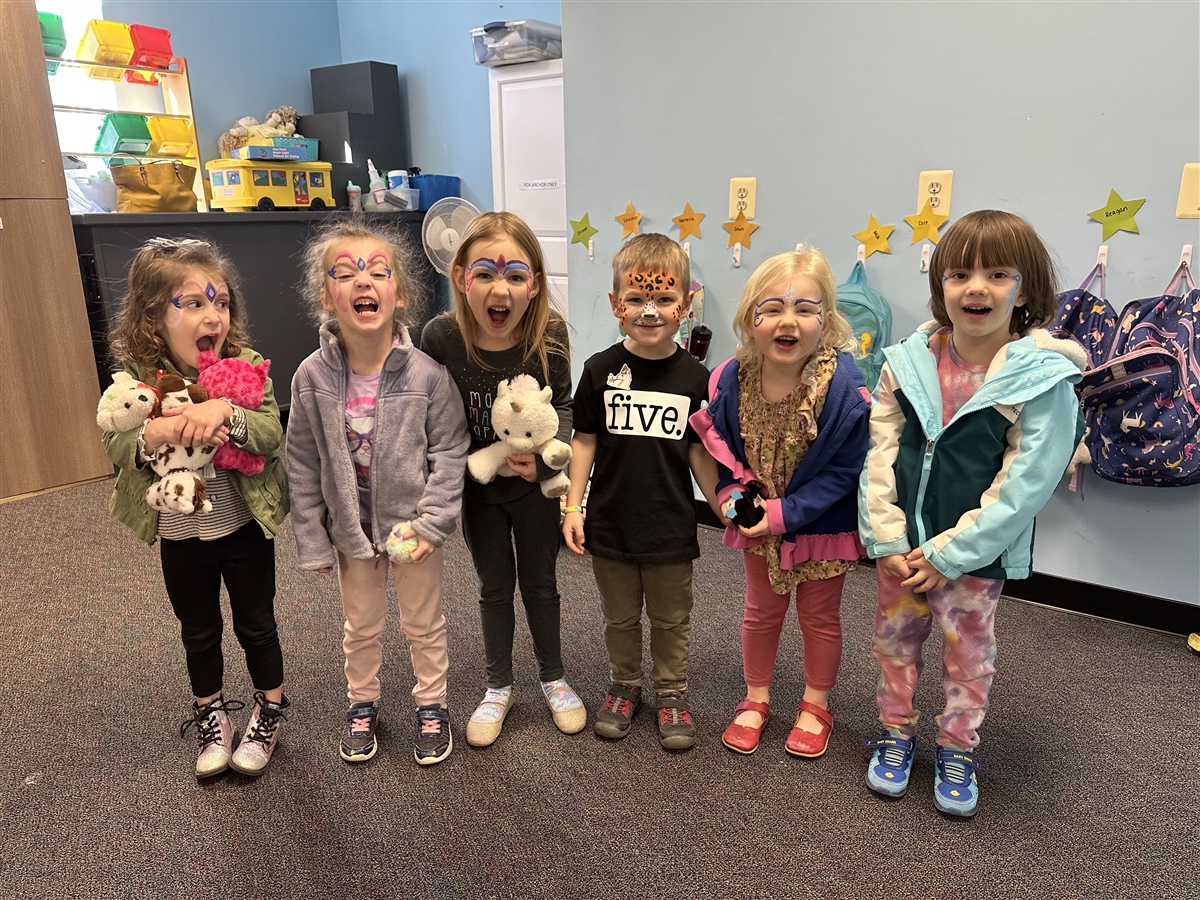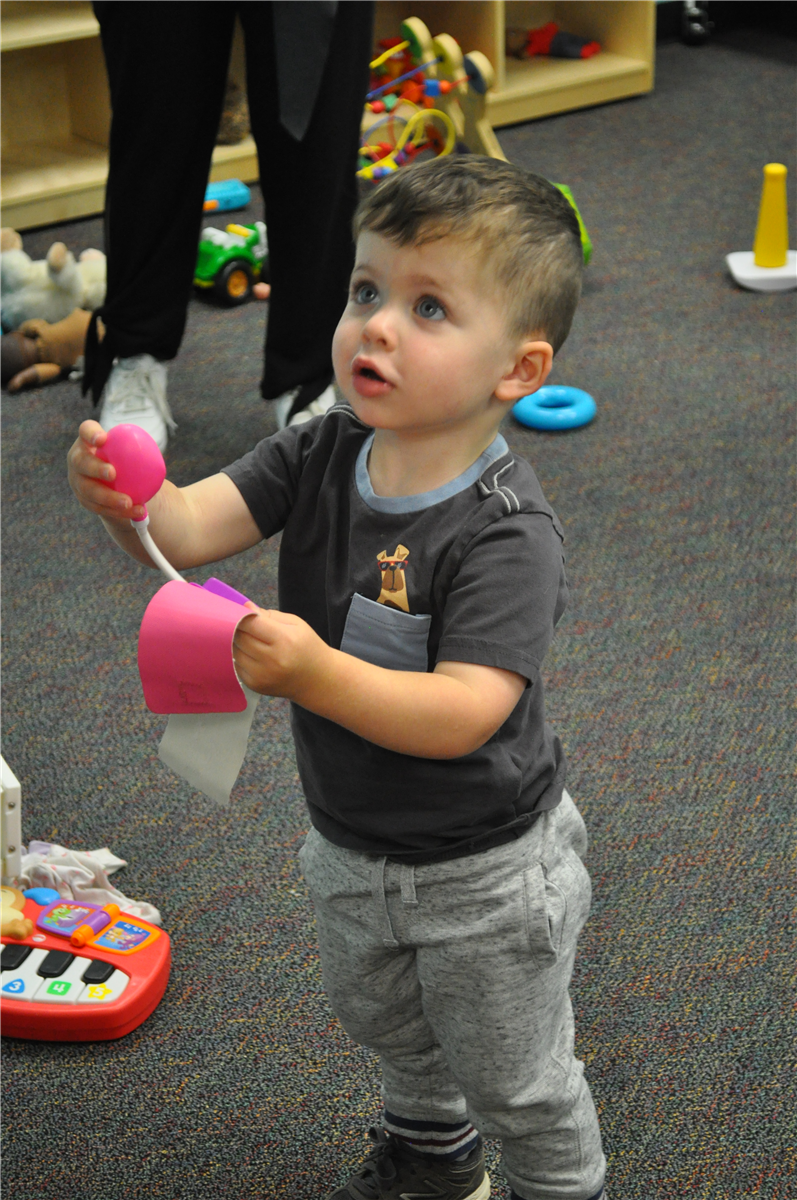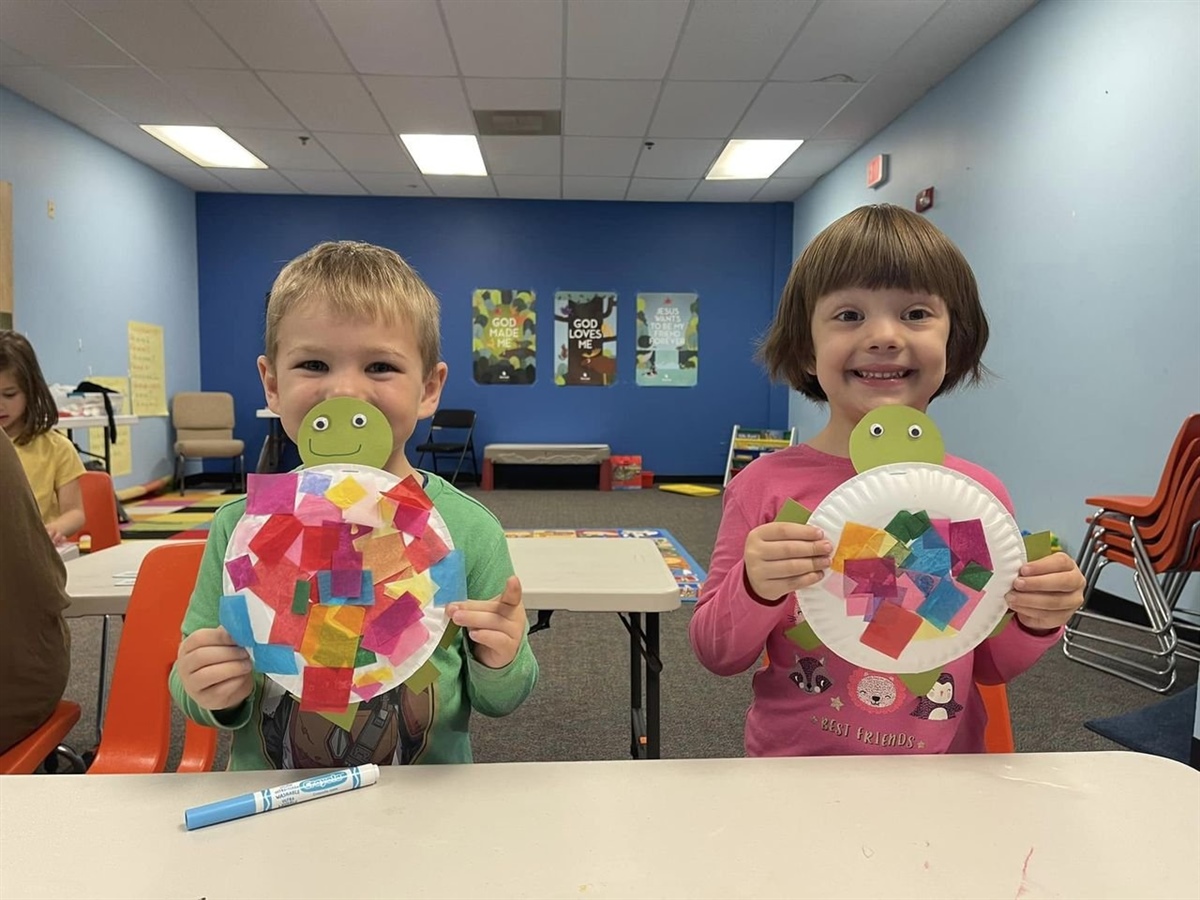 At least one parent of children enrolled in the Nursery thru Kindergarten programs needs to be present at all times, serving in a volunteer position, while the child is at Anchor. This is not a drop-off program. Preference is given to families with children in the Elementary Program.
To register for the 2021-22 School Year click here:

Class Registration
SUPPLY FEE: $50/year for 1 day a week; $100/year for 2 days a week
CLASS MAXIMUM: 6
PROGRAM DESCRIPTION: Our toddler nursery is available throughout the day to care for our little ones who are on the move. Children who are too young for Preschool (approximately 1 - 3 years old) will be cared for in the toddler nursery by co-op moms. This will not be a formal teaching environment, but is offered to assist those families who have older students enrolled at Anchor and for our tutors while they are teaching. Moms of babies who are not yet walking are welcome to use the nursery for changing, nursing, etc., but infants will need to remain in their mother's care during the day. This is not a drop off care environment. We are providing a safe place for you and your child during your co-op day.
TUITION: $150/year for one day; $300/year for both days
CLASS MAXIMUM: 8
PROGRAM DESCRIPTION: Our Preschool program is a time of structured, cooperative learning for our little ones ages 3 - 4 years old. (Consideration will be given to older 2s who are able to participate in semi-structured activities.) Preschool teachers work hard to plan fun, age-appropriate learning activities. Children will practice letter and number concepts, participate in calendar and storytime, express themselves creatively through arts & crafts, music, and indoor & outdoor playtime, and learn to interact cooperatively with others in a caring environment.
TUITION: $250/year for one day; $500/year for both days
CLASS MAXIMUM: 10
PROGRAM DESCRIPTION: This class is geared towards older 4s & 5s who are showing reading-readiness skills and are able to work somewhat independently for short periods of time. Our Pre-K/Kindergarten class is designed to meet the academic, social, and creative needs of our oldest littles. Concepts learned in Preschool will be reiterated and built upon, and new concepts will be introduced to prepare children for reading and memory work skills needed for the Elementary years. Learning will occur through the use of art projects, storytime, music, creative indoor & outdoor play, and structured teaching time. This class consists of a mix of 4s & 5s year olds, so we cycle curriculum every other year.
Year A: Students will be taught about the world around them, starting with their immediate surroundings and panning out to the outer reaches of our solar system, including many places in between. Additionally, we use IEW-Letter Stories for letter formation and sounds.
Year B: Students will be instructed using "My Father's World: God's Creation from A to Z. This program is meant to supplement your curriculum at home.