Babies thru Kindergarten
Babies, Toddlers, Pre-K4/Kindergarten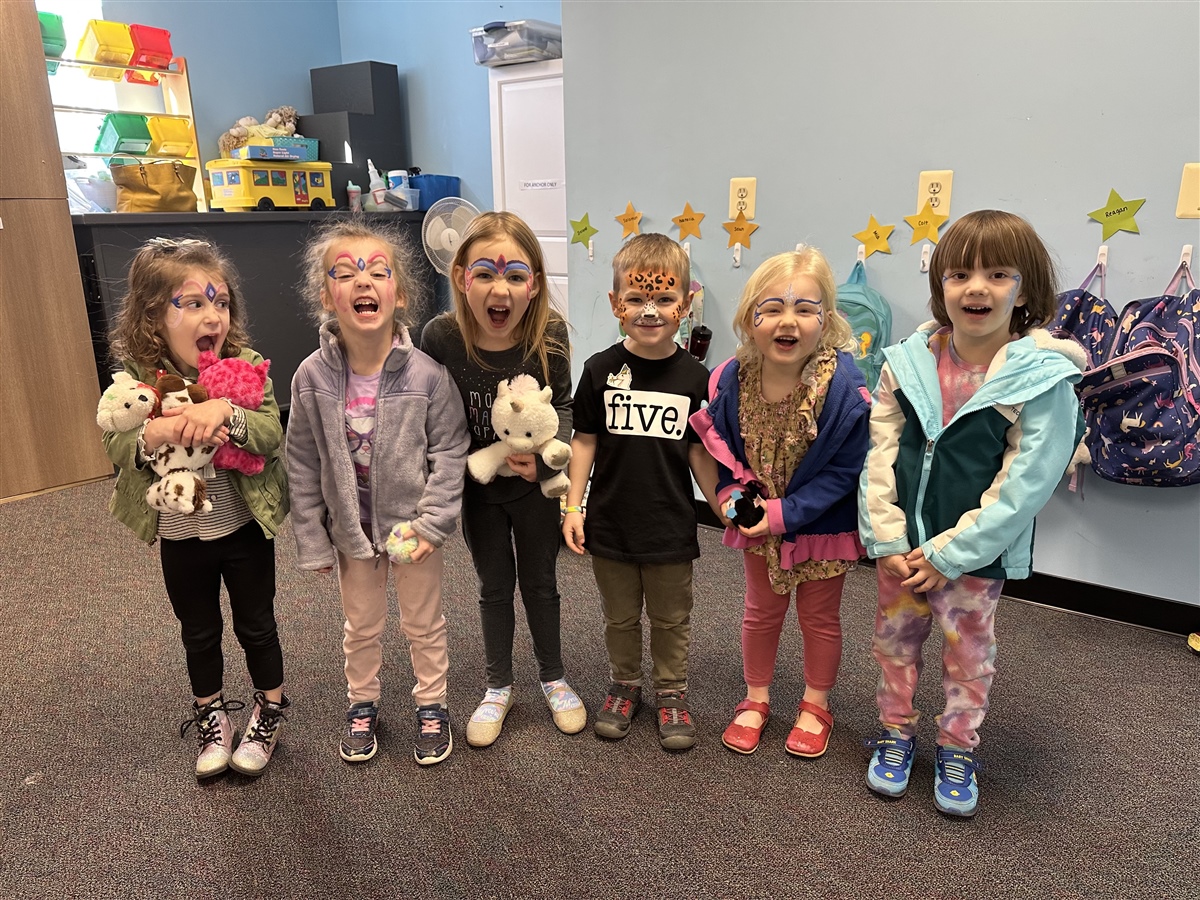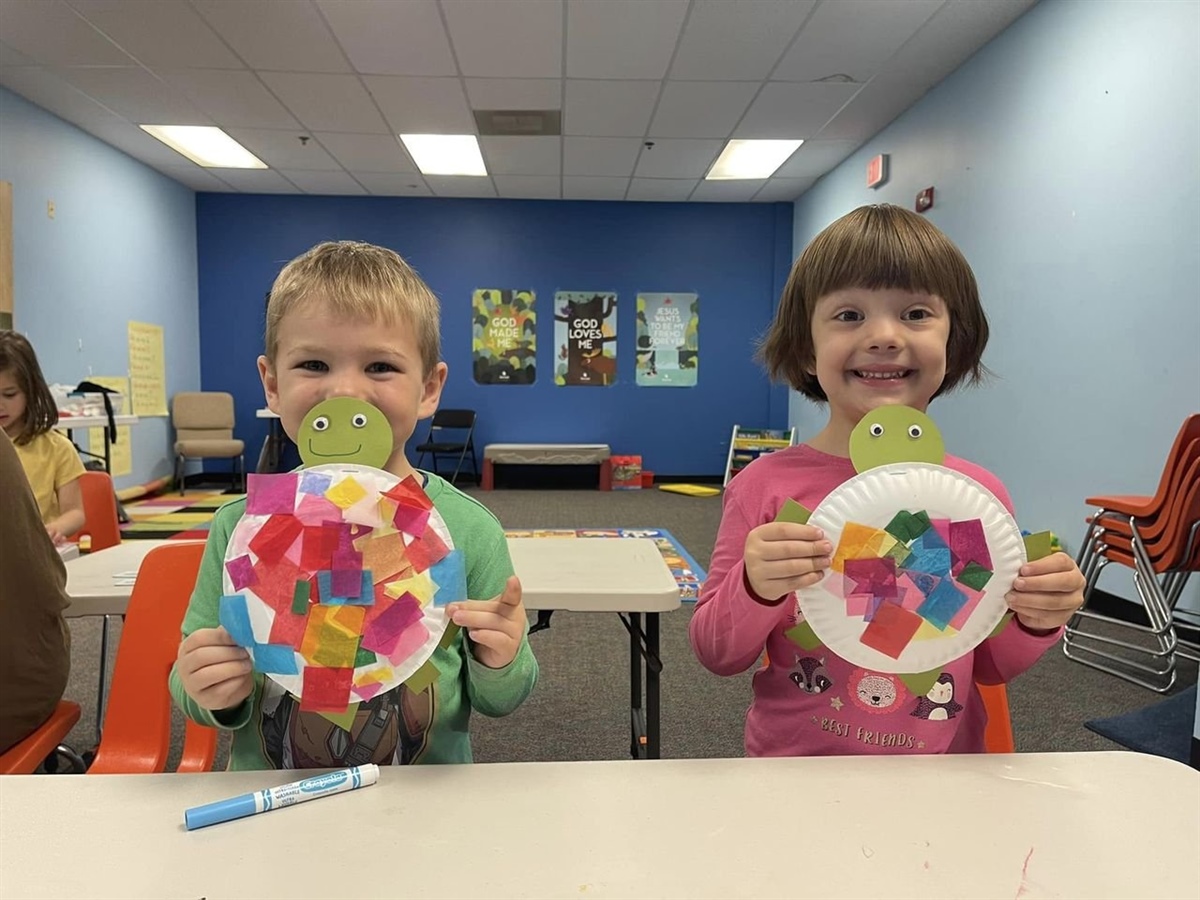 At least one parent of children enrolled in the Babies thru Kindergarten programs must be on-site at all times, serving in a volunteer position, while the child is at Anchor. This is not a drop-off program. Preference is given to families with children in the Elementary Program.
Click here to register:

Class Registration
Babies & Littles
TUITION: $100/year for one day a week; $200/year for two days a week (this money is paid directly to the Nursery lead parent)
CLASS MAXIMUM: 6
PROGRAM DESCRIPTION: Our toddler nursery is available throughout the day to care for our little ones who are on the move. Children too young for Preschool will be cared for in the toddler nursery by co-op moms. This will not be a formal teaching environment but is offered to assist families with older students enrolled at Anchor and for our tutors while they are teaching. Moms of babies who are not yet walking are welcome to use the nursery for changing, nursing, etc., but infants will need to remain in their mother's care during the day. This is not a drop-off care environment.
TUITION: $250/year for one day; $500/year for both days
CLASS MAXIMUM: 6
PROGRAM DESCRIPTION: Preschool teachers work hard to plan fun, age-appropriate learning activities. The program is not designed to follow a formal preschool curriculum but to encourage a love of learning through structured and creative activities. Children will practice letter & number concepts, participate in calendar & storytime, and express themselves creatively through arts & music and indoor & outdoor playtime while learning to interact cooperatively with others in a caring environment.
K4/K5
TUITION: $300/year for one day; $600/year for both days
CLASS MAXIMUM: 6
PROGRAM DESCRIPTION: Our kindergarten program at Anchor is designed to complement whatever chosen materials families are using. It s NOT meant to replace at-home instruction in core subjects, particularly reading, writing, and math. Instead, we will use My Father's World God's Creation from A to Z as a springboard for weekly themes to create lessons that will enhance any at-home curriculum for our families with kindergarteners. Lening will occur through circle time activities & free play with manipulatives, music & games, arts & crafts, creative indoor & outdoor play, and character & Bible lessons. You may choose to enroll on one or both days.